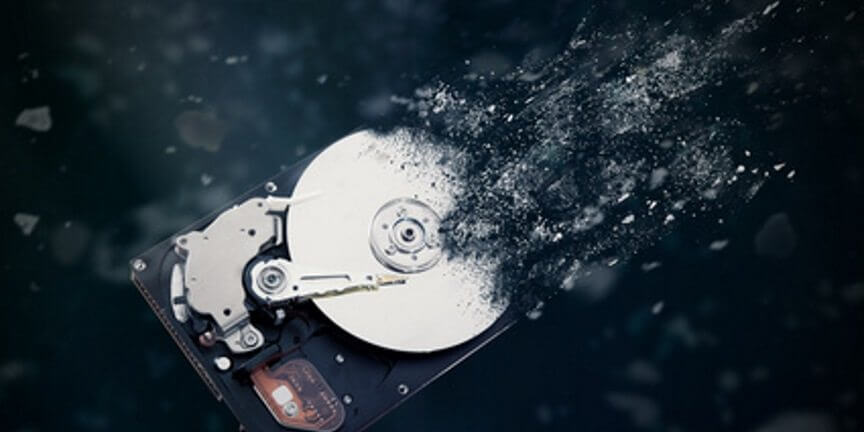 Over the last months, many businesses had to close their doors due to the coronavirus pandemic. Business closures are still a real risk, but what can we do to survive?
Big data involves a big responsibility!
We are serious about survivability in COVID times, and with so much data flying around, it is our responsibility to be more careful with it. As a company, we are always looking for different ways to improve customer loyalty because everybody knows that it is easier to keep a current customer than to find a new one.