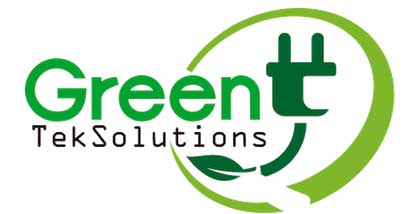 Sell your used Cisco equipment. Get the best buyback offer anywhere.
Discover the value of your Cisco equipment and get payment within 24 hours.
You can capture its residual value and prevent further depreciation by getting a competitive buyback offer—and fast reimbursement—through GreenTek Solutions' specialized Cisco Buyback Program.
Because Cisco equipment is a core component of our business, we're able to offer the best buyback offers on the market, giving you the opportunity to recapture a fair portion of your IT investment.
Plus, because our team is made up of trained ITAD experts, we can come onsite to provide comprehensive decommissioning, inventory, packing, data destruction and transportation services—anywhere in the US!
Your Cisco equipment has value—and our team of ITAD experts wants to buy it. Get a quote now or get in touch with our team here with any questions!